Welcome to
Neosign™
Revolutionary: Providing Effective Visual Marketing and Helping The Planet at The Same Time
NeoSign™

is a brand new signage system, straight from the home of the northern lights.
We want to revolutionize the planet by reducing light pollution, save energy, and bring back the beauty of our night sky, all while communicating the purest essence of a sign without the drawbacks.
A True David and Goliath Story
The birth of NeoSign can in many ways be compared to a modern-day drama, where the hero of the story is just a normal person with a dream to create something positive, up against impossible odds.
See how NeoSign came to be through its almost 30-year-old battle, and become inspired by a story of justice and burning ambition!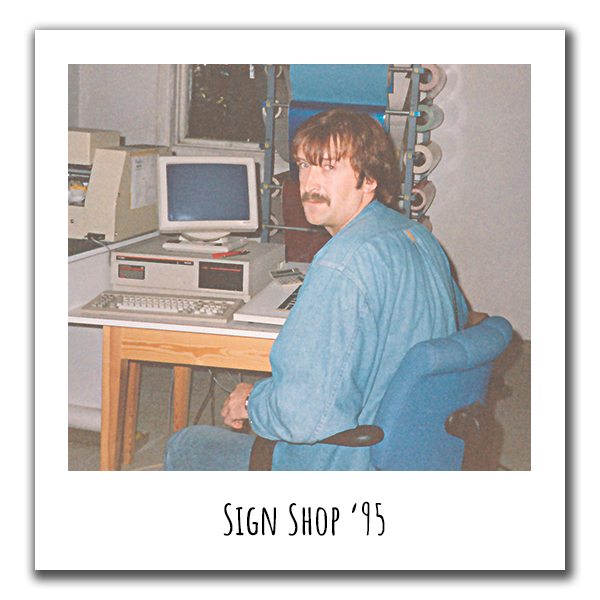 Are you looking for a business opportunity?
NeoSign is a unique technology unlike what the world has seen so far. It's simple, radiant, and unique, which have created a lot of interest at a global scale.
We're looking for the underdogs, the small business entrepreneurs, who are in it for the service and value towards others.
We pride ourselves in not supporting big corp and bureaucratic moneychasers.
Are you the person or Company we're looking for?