United States of America
Become a NeoSign™ provider in the US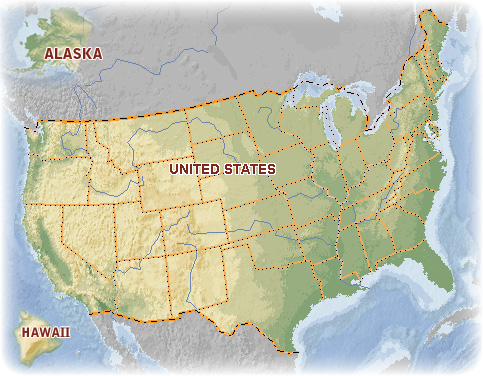 Want to become one of our NeoSign providers in the US?
We are looking for professional sign-makers to represent NeoSign from all over the world.
A newly developed illuminated signage system, currently revolutionizing the signage industry with its simplicity and flexibility.
NeoSign will bring back the night sky and preserve energy in new, innovative ways. Along with our international partners, we work hard to create a better and sustainable future for those who will inherit our planet.
How does it work?
With our patented NeoFilm, which fits on the inside of windows like ordinary tape, installing NeoSign is very simple and straightforward.
NeoLight is the most flexible illuminated signage system on the market today, and it can be used over and over again in addition to requiring a very low power consumption (30W – 36W).
NeoSign is extremely simple to install and maintain, and it won't ruin any facades! It was designed to fulfill modern requirements for environmental care and flexibility.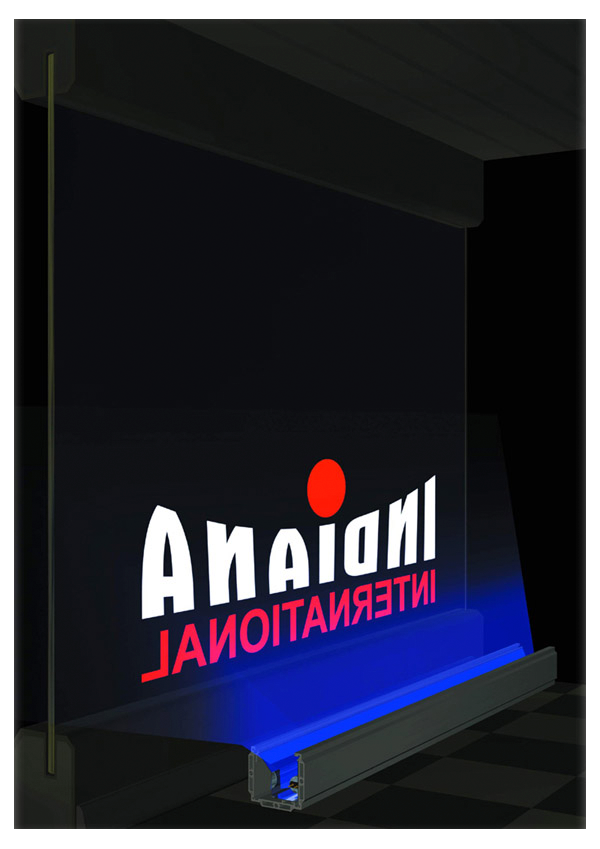 Max. height of graphics for 1 NeoLight; 15.75 inches from lighted edge to the top of the graphics.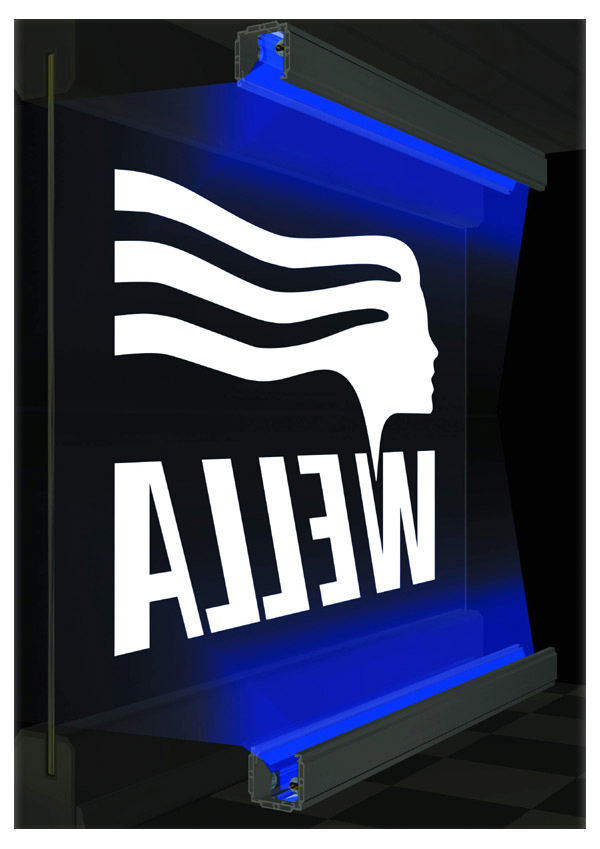 Max. height of graphics for 2 NeoLights; 59 inches from lighted edge to lighted edge.